What Is a Logo Really? A logo needs to make sense, be direct, and convey meaning. If your brand's logo isn't doing that, you're doing it wrong.
In its purest form, a logo is an easily discernible symbol that represents the company. It is the Nike swoosh, McDonald's golden arches, Facebook's blue 'F' , and Twitter's white bird. A logo is just a unique, visual mark of identification.


Logotypes, or Wordmarks, are stylized designs of a company's name. Think Google and Disney.  Many brands may also use a combination of the two depending upon the marketing needs.


The word "logo" comes from the Greek word logos, meaning logic. A logo needs to make sense, be direct, and convey meaning. If your brand's logo isn't doing that, you're doing it wrong. With repetition, this mark becomes synonymous with the brand. Once a brand achieves this level of notoriety rebranding becomes a difficult road that many larger companies fail at. You can check some of the most infamous fails here. https://klintmarketing.com/35-rebranding-fails/
Touching on what we discussed in our last blog, successful marketing produces emotional bonding. When a brand fails to rebrand it's likely for one of two reasons. First, the change compromised the emotional bond between their consumer base and the product. This happened after The Gap™ rebrand in 2010. A month later, they went back to the original.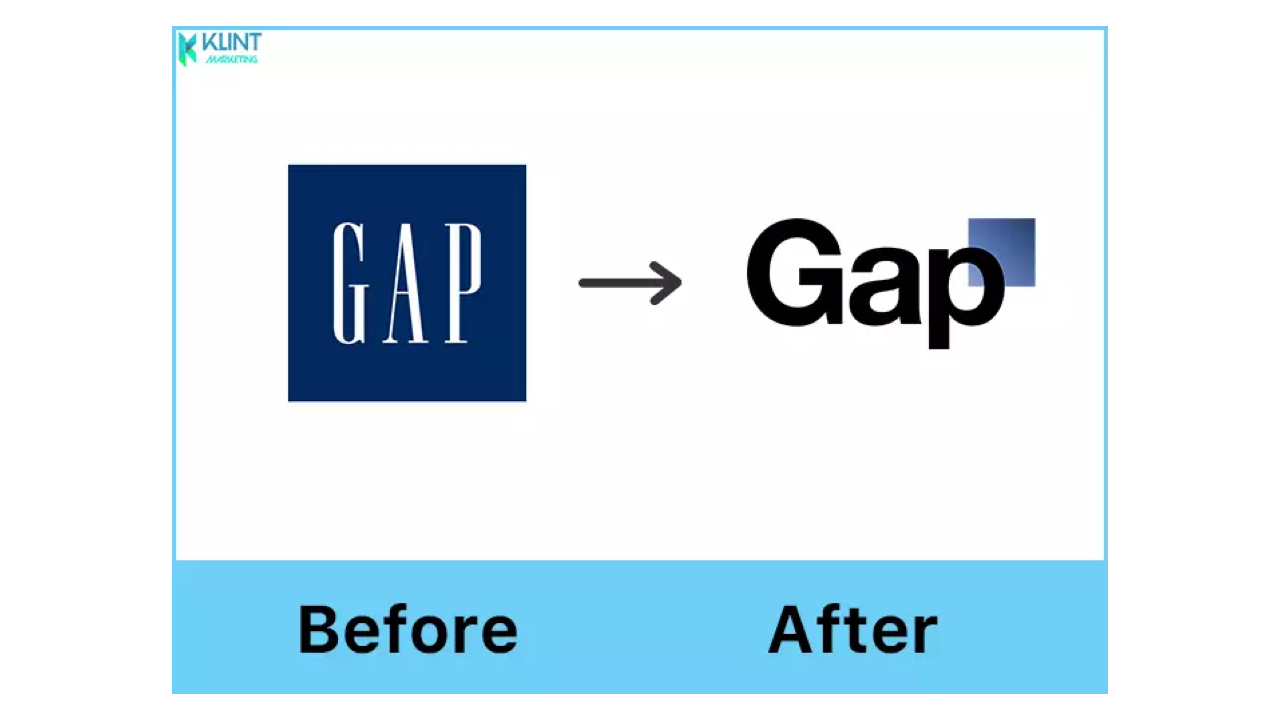 Second, a rebrand can fail because it leads to mass confusion. The well established brand suffers a loss in product sales and revenue because it is no longer recognizable by the consumer.
"You do not change the way your brand looks if you've got a good one."–
Recently, one of the most recognizable and iconic college football logos was tampered with in an attempt to update the brand. For the majority of its history the University of Arkansas has proudly repped a Razorback hog, in profile mid-sprint, as their logo.
Though there have been many variations of the hog over the last 100 years, none of them have deviated so greatly than the front facing logo that debuted in 2014. The lovechild of Nike and the University of Arkansas, it has since garnered the nickname "wolfhog" from upset fans who see too much of a resemblance between it and the Red Wolves mascot of Arkansas State University.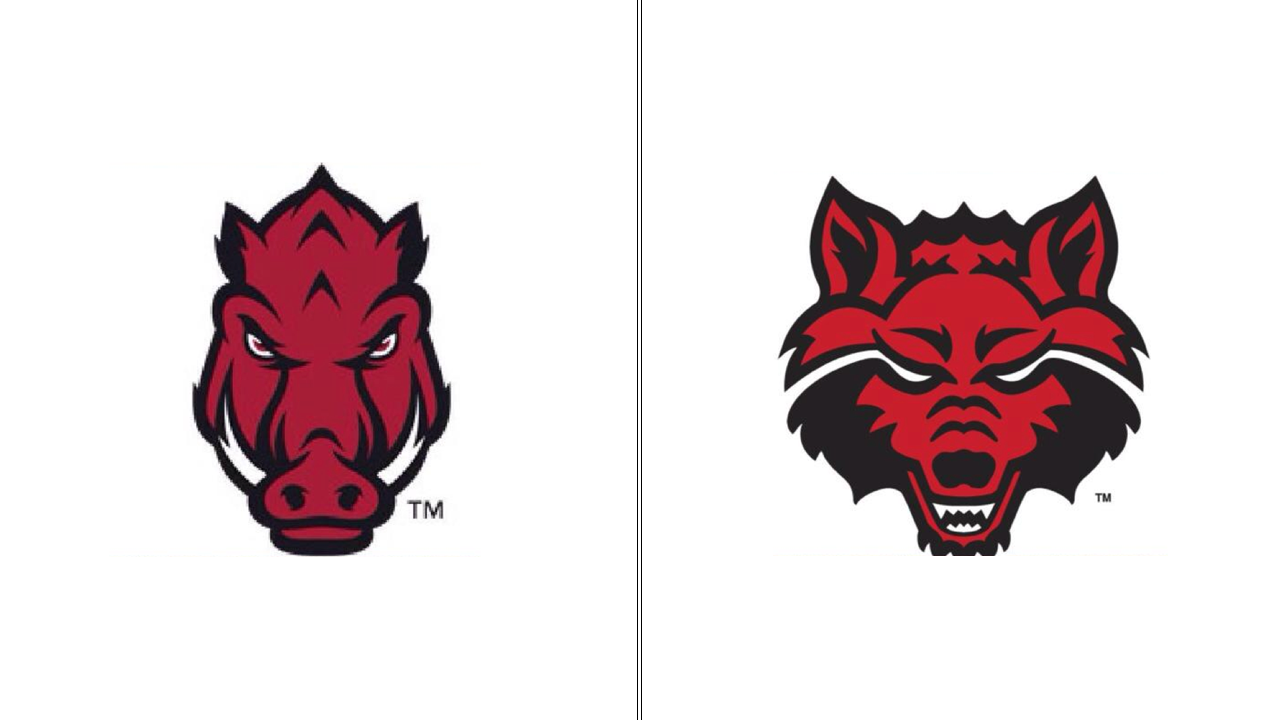 Many critics claim the drastic change was unnecessary. "You've already got the most recognizable logo in college sports, why would you want to change it?" Hogs radio announcer Chuck Barrett asked. "That's stupid."
The change in brand, apparently produced in order to make marketing and formatting on scoreboards easier, resulted in overall confusion, on the field and off. "Every one of those forward-facing logos looks exactly alike," Barrett confirmed. And due to the loyal nature of football fans, it's safe to assume there's an emotional bonding conflict that contributed to the logo's failure. No one buying Razorback merchandise wants to be confused for repping Arkansas State.
If you have the chops and want to design your own logo or at least play around please visit this link to get Adobe Creative Cloud https://amzn.to/3fiZzNJ
Logo design is an integral part of brand identity. If your business is starting up or expecting to grow, you need to take a hard look at how your logo presents to the public. Talk to someone from Branchout today about how your brand can be more effective. We're interested in helping your brand reach its full potential. Let's talk about your brand logo.